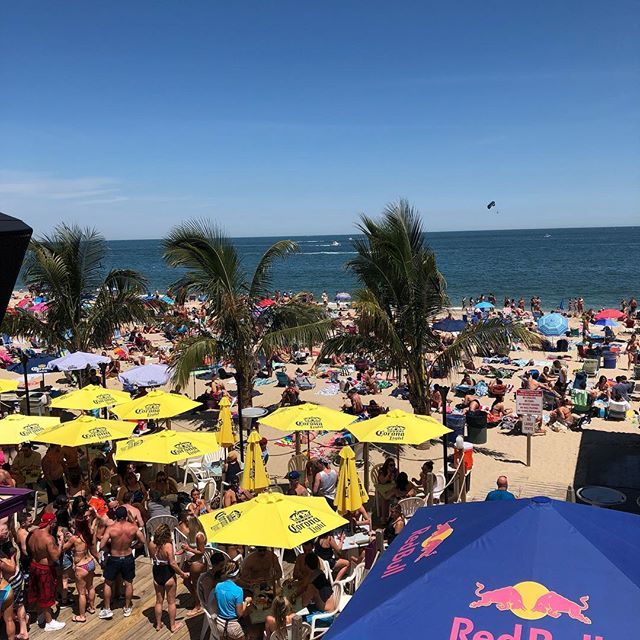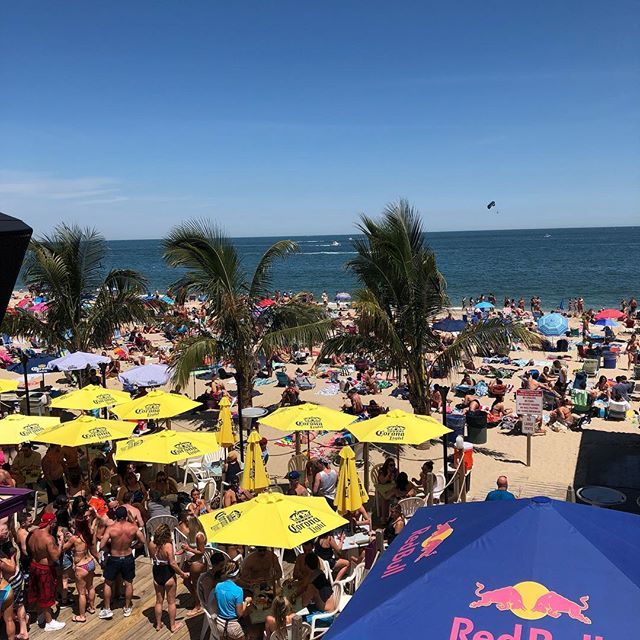 Martell's Beach Badges for the 2020 Summer Season are available for $80.00 each until May 31st and $125 after. These are our daily age requirements. MONDAY - MUST BE 21 OR OLDER, TUESDAY, WEDNESDAY & THURSDAY - ALL ages are permitted. FRIDAY, SATURDAY, SUNDAY & HOLIDAYS - children 12 and under are permitted but any one between ages 13 and 20 are NOT permitted. Anyone under the age of 21 must be accompanied by a parent or guardian. PROOF OF AGE IS REQUIRED.
---
Any misuse of the facilities will result in the revocation of the badge and its privileges. Badges are non-transferable and if a badge is lost, the replacement fee will be equivalent to the face value of the badge. If the badge is recovered at a later date, the money will be refunded.
The following items are prohibited on the beach at any time: No Food, No Boogie Boards, No Thong Swimwear or any swimwear management deems inappropriate. No Loud Music and the use of coolers or similar types of container as well as alcoholic beverages not purchased at Martell's Tiki Bar are strictly prohibited.
If you are purchasing more than one badge, YOU MUST COMPLETE A SEPARATE APPLICATION FOR EACH BADGE.
Please note, all beach badges must be picked up onsite at Martell's Tiki Bar. Please bring a photo identification matching the information on the form completed.
Beach Badge applications can be submitted by:


1. Mailing completed application with accompanying check or money order.


2. Complete application and payment online.


Beach Badges are $80 until May 31st and $125 thereafter and will be good for 2020 and 2021 Season. Martell's Tiki Bar
308-312 Boardwalk
Point Pleasant Beach, NJ 08742
732.892.0131 | 732.899.8663 Fax
www.tikibar.com
2020 Beach Badges