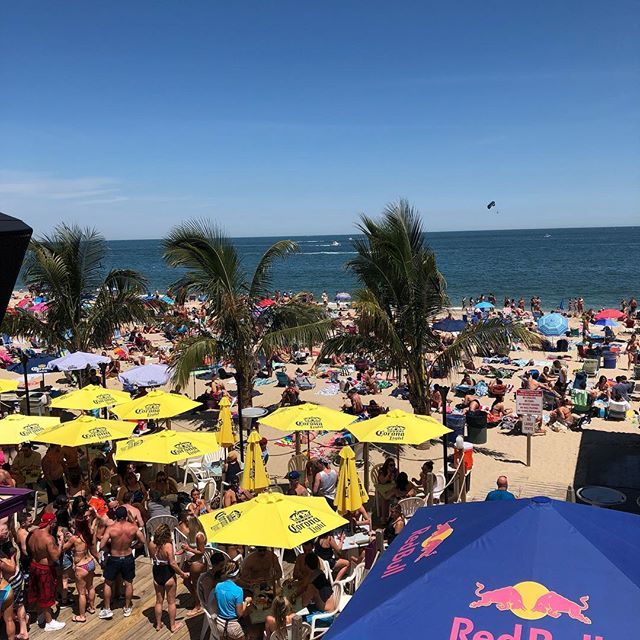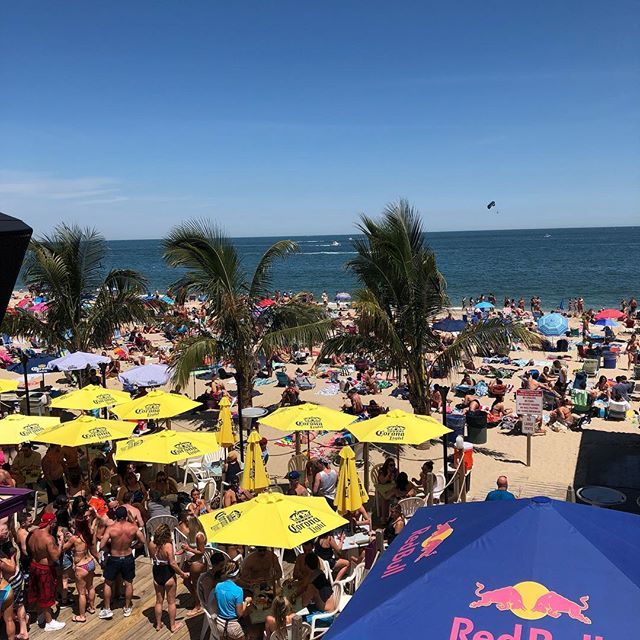 Beach Badge applications can be submitted by:

1) Download and complete "Beach Badge Application" and mail back with accompanying check or money order.


2) Enter the total amount of beach badges desired in the "Total Number of Beach Badges" field below, then press "Add To Cart" to submit payment online.
Please note, all beach badges must be picked up onsite at Martell's Tiki Bar after April 15th. Please bring a photo identification matching the information on the form completed.